Caponica was founded in 2004 by Christian Morgan and has grown to an annual turnover in excess of £1m.
The company has several areas of expertise and operates the following brands and service categories: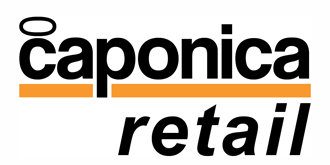 Caponica retail
Product to sell?
Distribution and sales services to help you get to market in Europe and North America.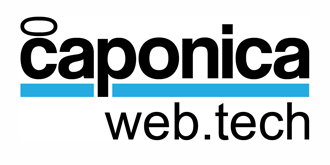 Caponica web.tech
Need the internet to work harder for you? Everything from the simple (domain names and hosting) to the sublime (full stack web development and system integration).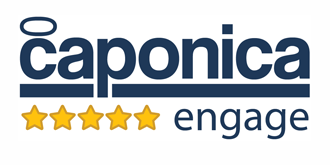 Caponica engage
Product launches and promotional campaigns, using Facebook, Amazon and Google sponsored ads as well as discount sites and email marketing.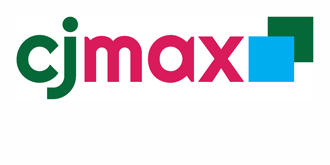 CJ-MaX
Customer facing retail sales across Europe and North America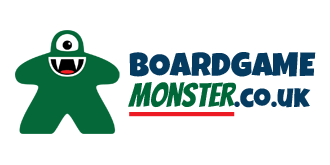 BoardGameMonster.co.uk
Catering to the needs of board game enthusiasts in the UK and aiming to be the world's Friendliest Online Game Store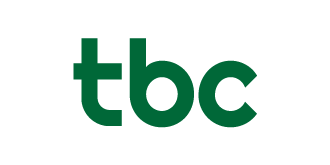 tbc
We are working towards launching a European board game retail site later this year.